SSSW Scientific Sales Selection Workshop
80% Of Sales People Do Not Survive More Than One Year In Their Role, While 40% Of Veteran Sales People Consider Quitting Their Sales Job (Behavioural Sciences And Research Press).
Recruiting an effective sales team is a challenging task so how can you hire the right person who will stay in the job for the long run?
The recruitment process is lengthy, time consuming and risky, especially when it comes to building an efficient sales team. Utilising traditional recruitment methods might not give you correct insight into a person's selling techniques. On the other hand, you may get hold of the right person for the job but find that you lose the employee a few months down the line.
So how can you identify a person's strengths and weaknesses during selection stage? And how can you predict whether his/ her sales capabilities are sufficient enough during the candidate selection process?
Whether you're a recruitment agent, a consultant or sales manager, Confident Approach's Recruiters workshop will help you challenge your current recruitment methods and selection process, and improve your ability to identify the right person for the job.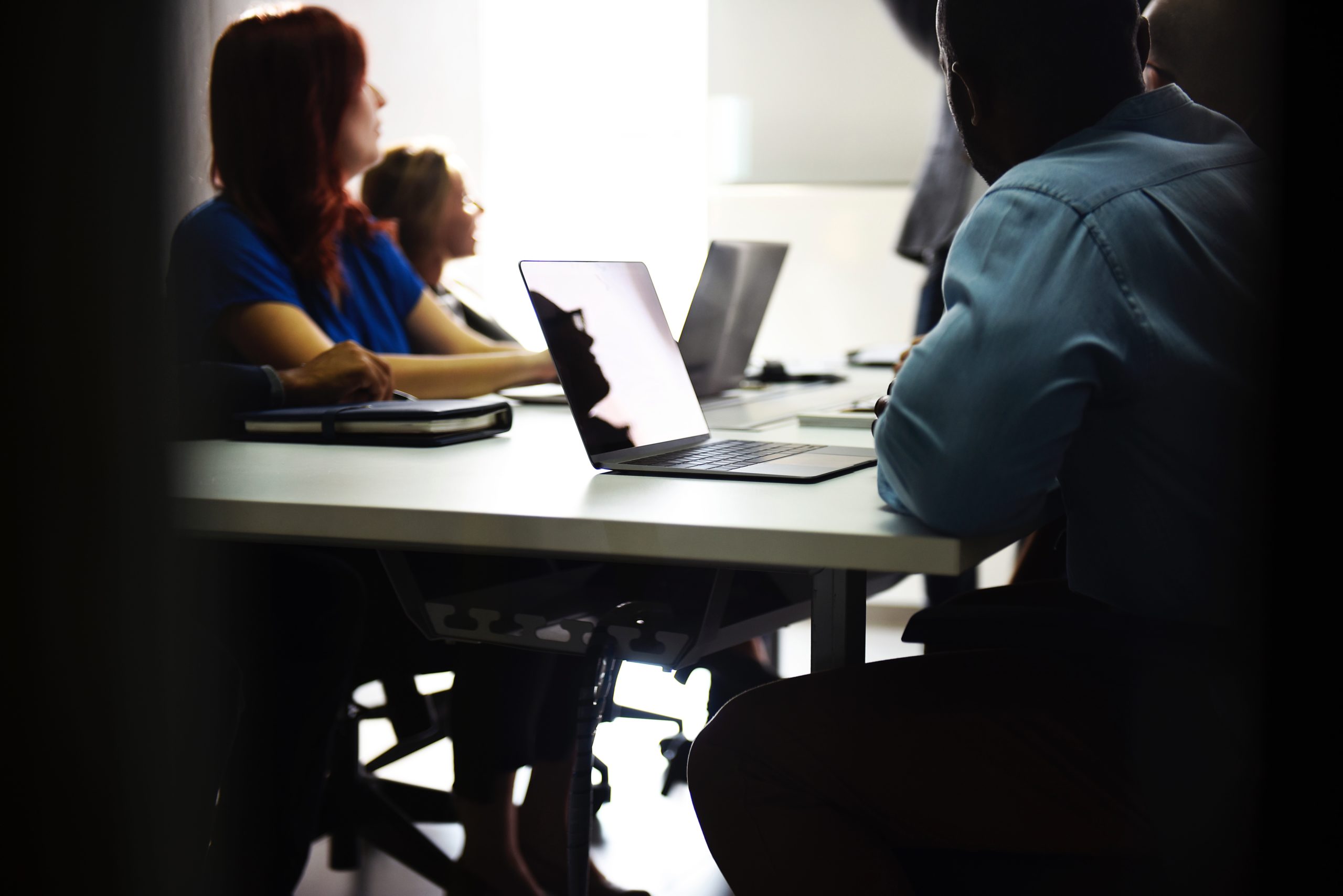 This one day workshop will equip you with the right scientific assessments to utilise during your recruitment process. This scientific assessment, known as SPQ Gold, is the only test in the world specifically and scientifically engineered to measure the prospecting fitness of people whose career is in sales, sales management and customer contact. The assessment clearly classifies how much initiative, energy and drive, an individual has to be able to self-prospect on a consistent level. It identifies the difficulties of initiating first contact with buyers which would lead to failure in developing sales. This is called Sales Call Reluctance.
Identifying these factors can help recruiters to recognise the strengths and weaknesses of a job candidate and therefore help them to predict their performance and ultimately choose the right person for the job.
It doesn't stop there. Utilising this test is not just a onetime exercise. During the workshop you will also become accredited/certified to use this scientific assessment for future recruitment or on your own sales team. This assessment will enable you to guide your employees in the right direction, identifying their individual hindrances and work on their weaknesses to enhance their selling skills.
The workshop can be delivered online or the traditional way face2face.
Contact us to get more information about next Scientific Sales Selection workshop.