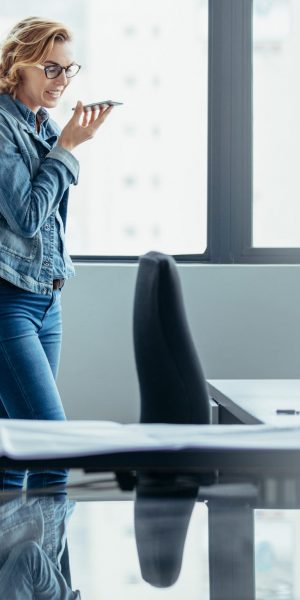 Christer B Jansson founder of Belbin Sweden and Confident Approach Europe is an experienced speaker both in English and Swedish. His main subject is around Leadership and Sales.
He is specialized in areas of Management Team Development and development of Sales Organizations. His expertise is in the "train the trainer" in Belbin theory as well as in the theory of Sales Call Reluctance (Inhibited Social Contact Initiation Syndrome), one of the main reasons why sales people have reduced ability to prospect for a new business.
He has been a speaker since 1997 for incoming Psychologist at the Stockholm University, IHM Business School and a number of both large and small companies.
To book Christer B. Jansson as a speaker for your next event, please submit the form below: