Our main business is "train the trainer" so we have with our supplier developed training workshop so we can pass our knowledge and competence to others that want to work and use the tools we do. We have done this since 1993 and started training consultants, psychologist, HR people in Belbin theory and how to use it in developing management teams. We have trained over 300 people in the Belbin train the trainer program. We have continued that path and now we have trained over 200 to get accredited in working with Sales Call Reluctance in our 4 days training program (MTW). We also have trained over 50 user in the recruiting profession to use the test SPQ Gold and the FSA in our Scientific Sales Selection Workshop. Over 25 sales trainers in our Selling Styles Accreditation and some 20 in Career Style Inventory Workshop.
Train The Trainer For Managers In Sales Call Reluctance
Management Training Workshop -MTW
It is a 4 day training for those who are responsible for developing sales organizations and individual sales people. You will learn how to interpret the different call reluctance tests, running the specialized workshop to help people come to an understanding of their own Sales Call Reluctance , how to cure Sales Call Reluctance, how to spot Sales Call Reluctance without using a test and how to handle people with difficult Sales Call Reluctance types.
The workshop is run twice a year in Dallas, Texas, USA and by us in cooperation with BSRP Inc in Europe once a year. This workshop can be bought for internal use and when minimum of 15 participants is booked. Three different trainers are running the workshop together for four days.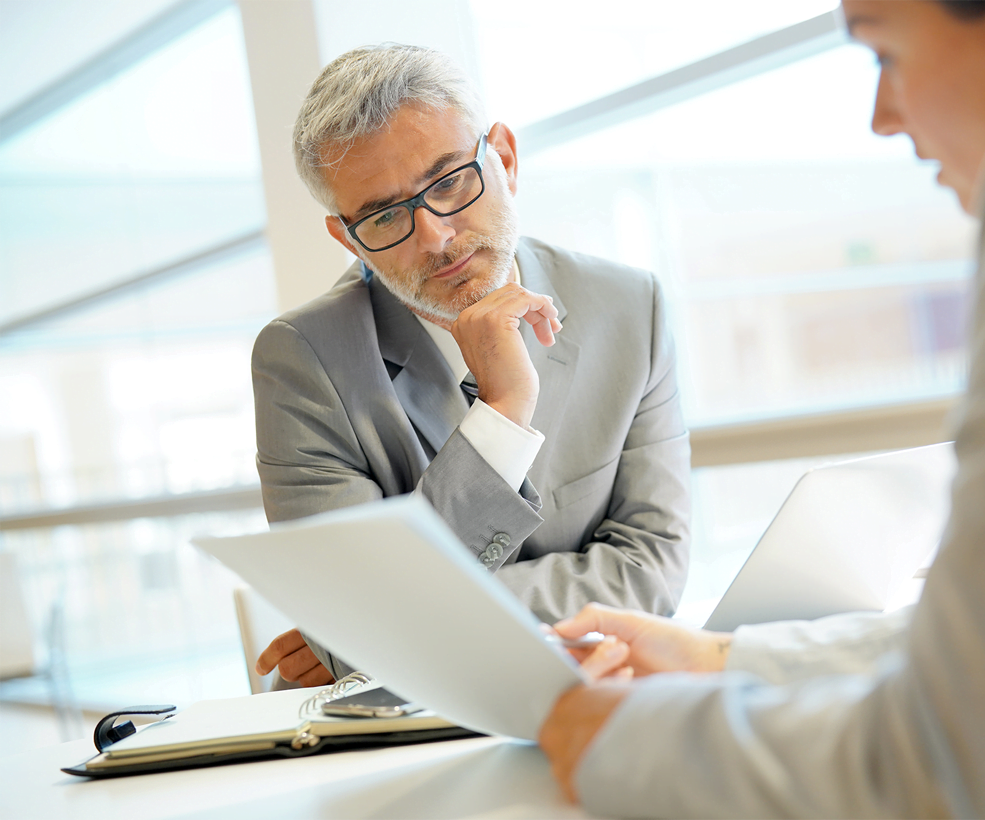 Train The Trainer In Selling And Buying Styles
During research on 300 000 sales people and how they did their sales presentations we found six different styles or cluster of behaviours. Presenting this research we got a professor in procurement that have written books about six buying styles based on his experience but no large statistics behind him. We had that and together a test developed called the SSPA that measure an individuals selling style and how well trained the person is in that style. We also measure how easy a person can adapt new styles.
This workshop is a two day workshop to learn how to interpret the test, create exercises from it, use it to find wrong thinking in development processes and training in the sales organizations.
Scientific Sales Selection – Accreditation
This is a 1 day workshop filled with knowledge how to select the "right" sales people based on Sales Call Reluctance and built by us and our researcher to give you the latest research and tools to do the job. It is a lot of both theory and practical training so put some time to read through the material before participating as a good advice. After this workshop you will be able to interpret test results from SPQ Gold and the FSA and how to use the toll properly in the process so you can get the results that we promise.
Download our brochure to learn more and look at events to find where, when and to what cost you can participate one of these training opportunities. This workshop can be performed in your company for internal use when minimum of 5 participants is booked.
Career Style Inventory Accreditation
For years, scholars and business managers have recognized that putting the right people in the wrong work culture or setting can negatively influence both the individual and the organization. The CareerStyles Inventory or CSI™ is a comprehensive assessment of personality-like influences on behavior at work. It creates a detailed profile of work-related preferences, perfect for building teams, evaluating corporate "fit," assessing partnerships and more.
Not a broad-brush "personality" test, the CSI avoids potential legal pitfalls that can result from asking questions which are personal, intrusive or not clearly related to employment situations. All questions focus on work-related preferences and provide straightforward, "need to know" information to help employers and individuals make important career development decisions.
The CSI contains five major assessment areas:
Interpersonal Style: The ease and comfort with which an individual works with others.
Learning/Mental Style: The speed and style with which an individual acquires new information.
Work Orientation: Clarity of goals, willingness to persevere and style of working (detail-oriented vs. creative and spontaneous).
Decision-Making Style: The thought, care and consideration with which an individual makes decisions.
Stress Management: Ability to manage frustration and respond to criticism calmly and appropriately.
Career style is a big test with over 300 questions and measure many different areas such as how we behave, understand things and what our mind sets are focused on. It gives a really good picture over a person´s way of thinking in a lot of areas that are important for many different jobs. If you are interested to know much more about people before employing them this instrument can give you just that.