The book Relentless, written by Suzanne C. Dudley and Trelitha R. Bryant, is now published in Swedish language and can be found on Amazon.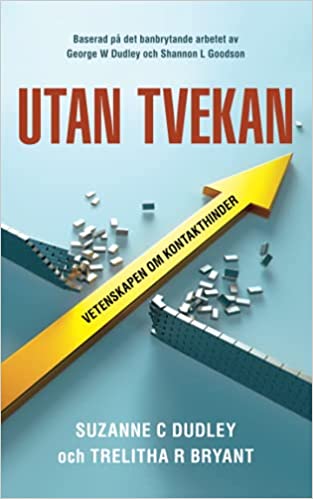 In the book, you will find more about reasons behind why some people find easier to network or establish contact with people that are important for them while most of us struggles. Establishing contacts to advocate for your products or services is crucial to succeed. Self-Promotion and Networking are important activities for a sales person to successfully execute these steps.
This book tell us why some or many of us struggle with it or even think it´s scary and what you can do about it. Click on the link and you will come to Amazon in Germany that sells the book in Swedish or English.